"All generations growing together as disciples of Jesus."
For Your Information!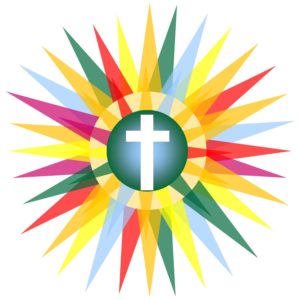 Join us at Byerland  June 30, 2018 for a one day VBS!
Open to Children age 3– grade 6 (just completed)
Please help us prepare for the day by e-mailing the names and ages of your children to pastorjay@byerlandchurch.org
This one day VBS will be full of fun, activities, singing and time to learn about The Great Rescue that Jesus has provided for us. After the bible school time is over the whole family is invited to join us for a closing program and to be our guest for dinner and outdoor activities. The schedule for the day looks like this:
1:30 Sign-in children for bible school (if you are able to e-mail us your pre-registration it will help to streamline this process)
1:30-4:00 Assembly time and stations for the children
4:15-4:45 Closing Program (parents please join us at this time)
5:00 Dinner and Outside Activities (if there is unfavorable weather, we will have dinner and some activities in the lower level)
Journey Bags Service Project
Children often come into foster care with nothing but the clothes on their backs. Journey Bags are backpacks filled with personal and comfort items for children to call their own when they are abruptly taken out of their homes. The goal of Journey Bags is to bless these kids and let them know that they are loved, prayed for, and remembered.
Bring joy and purpose to the foster care community by bringing an offering so we can fill many bags for these children.