Christians In Action (CIA)
CIA stands for Christian in Action!  We not only want to teach about Jesus Christ, we want to experience Jesus Christ, leading to transformation in our own lives as well as the lives of others. We want our faith to be evident by our actions! Come join us and together we will allow the transforming work of the Holy Spirit to take us to new heights in our understanding of what it means to follow Jesus.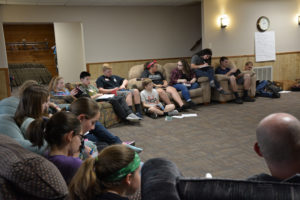 The CIA youth group is for youth in grades 6-12.  We meet on a weekly basis for Bible study, engaging discussion,  prayer, and games/activities. Other events throughout the year include service projects, fun activities, and mission trips.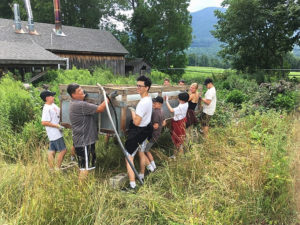 If you'd like to join us, we meet at 6:30pm every Wednesday at:
New Danville Mennonite Church (103 Marticville Road Lancaster, PA 17603). (April-October; Bi-weekly June-August)
Pequea Elementary School gymnasium (Nov-March)
To find out more about this great Youth Group, check us out on Facebook @ https://www.facebook.com/groups/139854042890331/